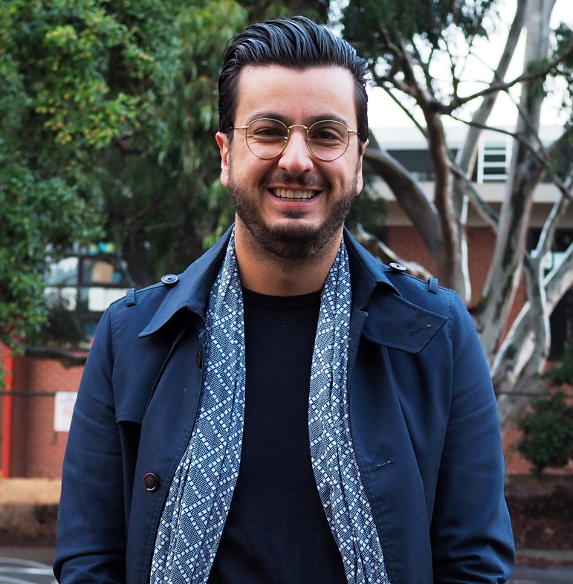 Billy Georgopoulos
Billy Georgopoulos is a Marketing Campaigns Manager, Australasia at Teletrac Navman.

Billy is part of the Australian and New Zealand marketing team. Based out of Melbourne, Billy brings years of digital, campaigns and content marketing experience along with his background in advertising and development. With a passion for design, Billy brings unique and creative ways to drive Teletrac Navman and it's thought-knowledge in the industry.

Follow
Blogs Written by Billy Georgopoulos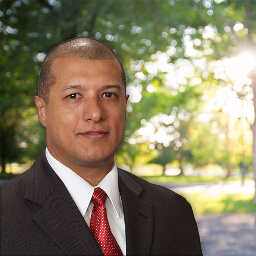 Congratulations to Chris L'Ecluse, our Solutions Specialist and a
...
Read more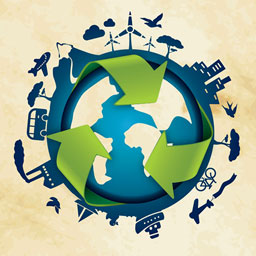 Trucks are a central part of the New Zealand economy, with over 91
...
Read more