Construction Industry Survey 2022
A partnership between Teletrac Navman and Civil Contractors New Zealand (CCNZ).
This is the sixth Construction Industry Survey, a research partnership between Civil Contractors New Zealand (CCNZ) and Teletrac Navman.
Our research helps to build a picture of New Zealand's civil construction industry and the experiences of those within the industry. The results shed light on the state of the industry and its outlook for the future, as well as stimulating discussion on industry views amongst private and public organisations, local and central government.
Download 2022 Report
Read the Press Release
Key Findings for 2022
Every year, the industry report uncovers or
confirms themes felt across the board
The civil construction industry is facing major pressures, including cost escalation, a constrained workforce and increasingly complex contract terms and negotiations. Without action, the outcomes that New Zealand needs from infrastructure may be at risk.
Skills and worker shortage.
Year-on-year the industry has had consistent demand for more talent. The industry is calling for the Government and other partners to help it fill the shortage through the two main channels: the education system and immigration. 
Cost escalation and supply chain issues.
Supply chain issues, coupled with fluctuating costs and inflation are heavily affecting the industry. These challenges have sharply risen to the top of the list from previous years. A strong majority of contractors see these factors as a major barrier to future growth. 
The need to build capacity and capability.
Te Waihanga/The New Zealand Infrastructure Commission forecasts Government spend on water projects will increase from just over $1 billion in 2022 to nearly $1.8 billion by 20241. It also found that electricity generation capacity needs to increase by around 170 percent to meet net zero carbon goals2. 
1 Te Waihanga New Zealand Infrastructure Commission. (June 2022). Infrastructure Quarterly May 2022. https://www.tewaihanga.govt.nz/projects/infrastructure-quarterly/infrastructure-quarterly-may-2022/
2 Te Waihanga New Zealand Infrastructure Commission. (May 2022). New Zealand's first Infrastructure Strategy sets a path for a thriving Aotearoa. https://www.tewaihanga.govt.nz/news/commission-news/new-zealands-first-infrastructure-strategy-sets-a-pathfor-a-thriving-aotearoa/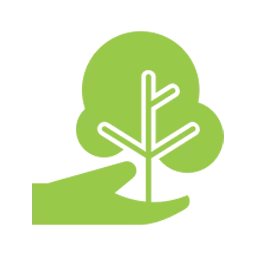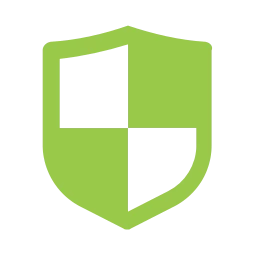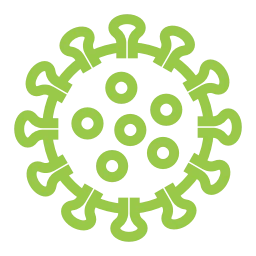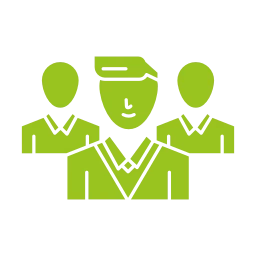 Download the report
The full results of the 2022 Construction Industry Survey are available
Results from the 2021 Construction Industry Survey, a partnership between Teletrac Navman and Civil Contractors New Zealand (CCNZ), indicate despite the Covid-19 lockdown interruption, the industry sees a promising future as the Construction Accord, three waters reforms and New Zealand Infrastructure Commission begin to have a stabilising effect on the forward work pipeline.
Download Now
Read the Press Release