Equipment Maintenance Software
Equipment Maintenance Software
Preventative maintenance planning for all your assets
Would a comprehensive, fleet-wide picture of your equipment maintenance schedule that is always up-to-date be of use to you?
With our telematics solutions you can automatically track engine hours or distance travelled for scheduled maintenance, plan preventative repairs, identify and prioritise equipment that has been worked hardest, receive maintenance alerts, minimise breakdowns and maximise equipment uptime. Reduce your operating costs and give your business the advantage of understanding all of your maintenance requirements and priorities with up-to-the-minute status.
Build Your Solution
Increase Availability
OPTIMISE UPTIME
With an automatically tracked schedule of equipment maintenance requirements, your business can remain on top of all servicing for your entire fleet. Whether you are tracking heavy equipment maintenance by engine hours or truck servicing by distance travelled, Teletrac Navman enables you to see what equipment is due for maintenance at any given point in time. With supplementary data such as electronic pre-trip and post-trip inspection forms and harsh usage reports, you can identify assets that require early preventative maintenance. Drivers and operators can report early warning signs of problems such as excessive tread wear or high engine temperatures. You can also remotely track engine telemetry, fuel usage and tire pressure.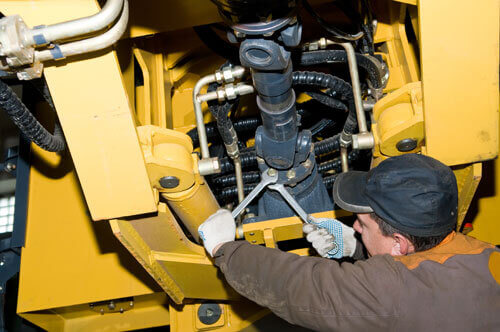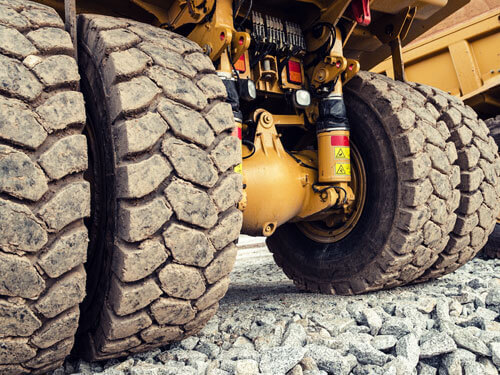 Operate Efficiently
REDUCED COSTS
Improving preventative maintenance means your equipment is healthier, better maintained and less prone to costly and interruptive breakdowns. Teletrac Navman has demonstrated a proven ability to lower equipment maintenance costs and improve productivity, time and again, across all kinds of fleets and business types. A common benefit of simply implementing GPS fleet tracking is that drivers inherently alter their behaviour when their activity is being monitored, resulting in lower fuel usage and less wear-and-tear on vehicles, reducing operating costs and insurance risk. This is evidenced in a recent survey of Teletrac Navman customers who reported an average of 30% reduced fuel consumption, 12% fewer maintenance events and 20% fewer accidents or safety violations. When an active maintenance management solution is built into an organisation, the ability to control costs and maximise equipment uptime can increase substantially.
Optimise Ownership Cost
EXTENDED EQUIPMENT LIFE
Monitor engine hours, integrate data such as oil and hydraulic fluid quality tests to identify the warning signs of potential issues before they become a breakdown problem. Extend the useful life of assets and maintain a higher level of resale value.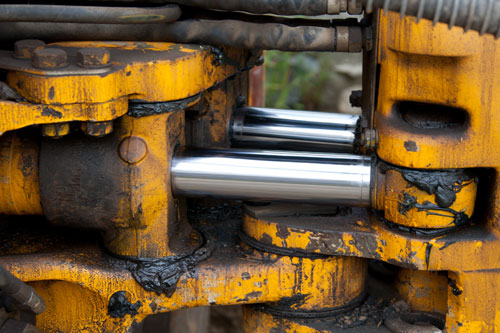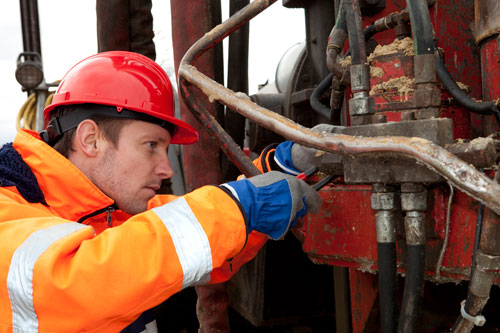 Asset Visibility
EFFICIENT LOCATION OF ASSETS REQUIRING SERVICING
When equipment does break down, with Teletrac Navman you can efficiently and accurately direct repair crews to the accurate location of the asset with key diagnostic information. This means repair teams can get to a site promptly, equipped with the right parts needed to affect the repair as quickly and efficiently as possible.
Maximise Output
IMPROVED ASSET UTILISATION AND PRODUCTION
With improved equipment maintenance tracking and timely breakdown resolution, a natural benefit of this solution is better asset utilisation and more productivity. Users can get more done in the day with well-maintained equipment.