Productivity Efficiency Analysis
Productivity and Efficiency Analysis
Analyse, predict and optimise your operations
Telematics data provides a detailed, real-time and historic understanding of operations, enabling you to learn where your business can best achieve efficiency.
Measure inputs and outputs and acquire meaningful insight into your fleets's productivity and equipment efficiency. Create visibility into production, deliveries or haul cycles. Measure payload and daily targets vs actual output with real-time data. Identify the best and worst cycle times, find the most efficient equipment and understand where you can improve production. Lower costs and increase productivity by finding that extra haul, extra delivery or extra hour in every day.
Build Your Solution
Be More Productive
MEASURE PRODUCTION
Track payload and daily site input and outputs. Track haul times and cycles. Identify your best cycle times, equipment and operators. Using integrated scales measure the actual weight of aggregate or waste material, ready-mix or hot-mix.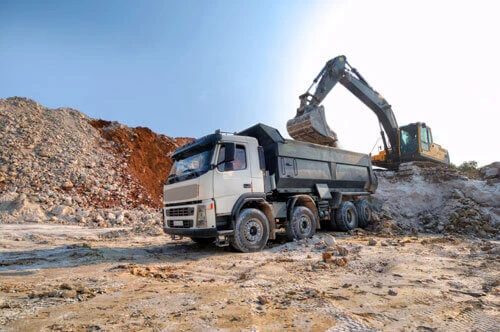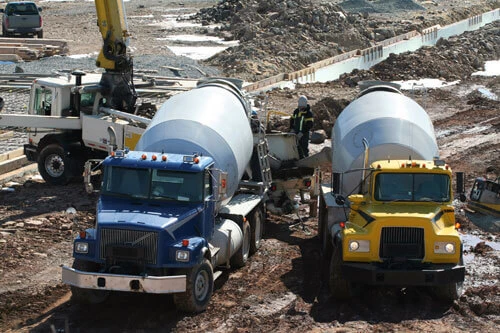 Track Performance
MEASURE KPIs
Record and report on key metrics such as equipment working time versus idle time, progress against daily production targets, fuel burn, equipment uptime, engine hours and more. Teletrac Navman solutions provide a high degree of flexibility and integration to help users capture key performance measures that are important to them, in real-time.
Asset 

Management
OPTIMISE ASSET UTILISATION
Provide accurate, evidence-based accounting of asset utilisation for billing or customer reporting. Identify actual work-time versus idle-time and underutilisation such as equipment hoarding. Quickly and efficiently locate key equipment when you need it. Achieve more efficient job costing based on real data rather than guesswork and gain a competitive edge for tendering or costing.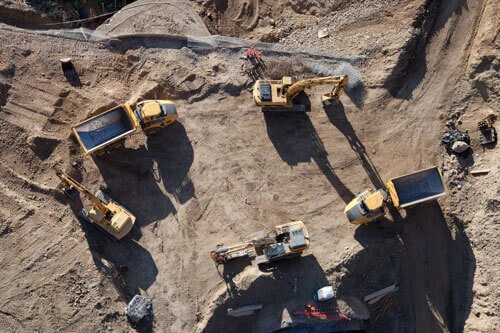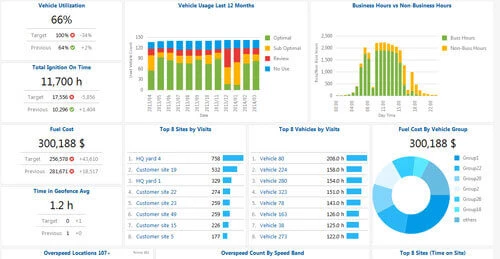 Empower Your Team
ANALYSIS AND INSIGHT
Utilising Teletrac Navman solutions provides users the flexibility to learn. Discovering how production and operations are truly performing is part of the process of incorporating technology into business. To this end, our solutions provide crucial data visualisation and analytical intelligence to help organisations identify where inefficiencies lie and where gains can be made. For example, A recent survey of Teletrac Navman customers indicated an average improvement of 30% in cost savings by ensuring compliance and increased productivity.
Maximise Refunds
ROAD USER CHARGES
Teletrac Navman provides an electronic Road User Charges (eRUC) solution that manages, purchases, displays, and updates road user licences in real-time. RUC Manager automatically tracks vehicle mileage and calculates off-road activity, enabling accurate and maximised RUC refunds. RUC Manager complies with all NZTA standards and is accepted for use in eRUC purchasing and off-road travel refunds.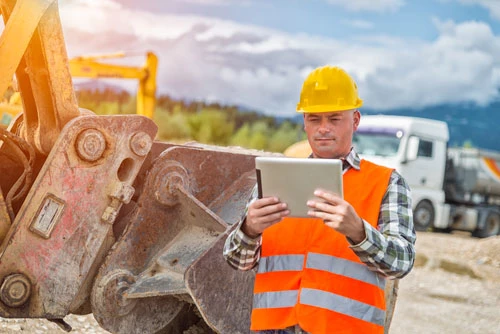 All Your Data, One Platform
INTEGRATE VALUE ADDED DATA
See your asset utilisation and production data alongside relevant third-party data such as weather maps, rainfall and temperature. Incorporate sign-on-glass for delivery confirmation or photos to confirm the condition of material when delivered.