Teletrac Navman Accreditation and Certificates
As a connected platform for industries that manage vehicle and equipment assets, our solutions help to create safer, more sustainable and streamlined workplaces. 
Teletrac Navman were acknowledged by Fleet News readers as a recommended industry supplier in the Telematics and Data categories
Each year Fleet News conduct research asking 300 fleet decision makers to share their experiences. Interviewees fedback across a range of supplier services in response to whether they would actively recommend a supplier to their peers, and not only are Teletrac Navman one of the recommended suppliers but we achieved this status in two categories; Telematics and Data.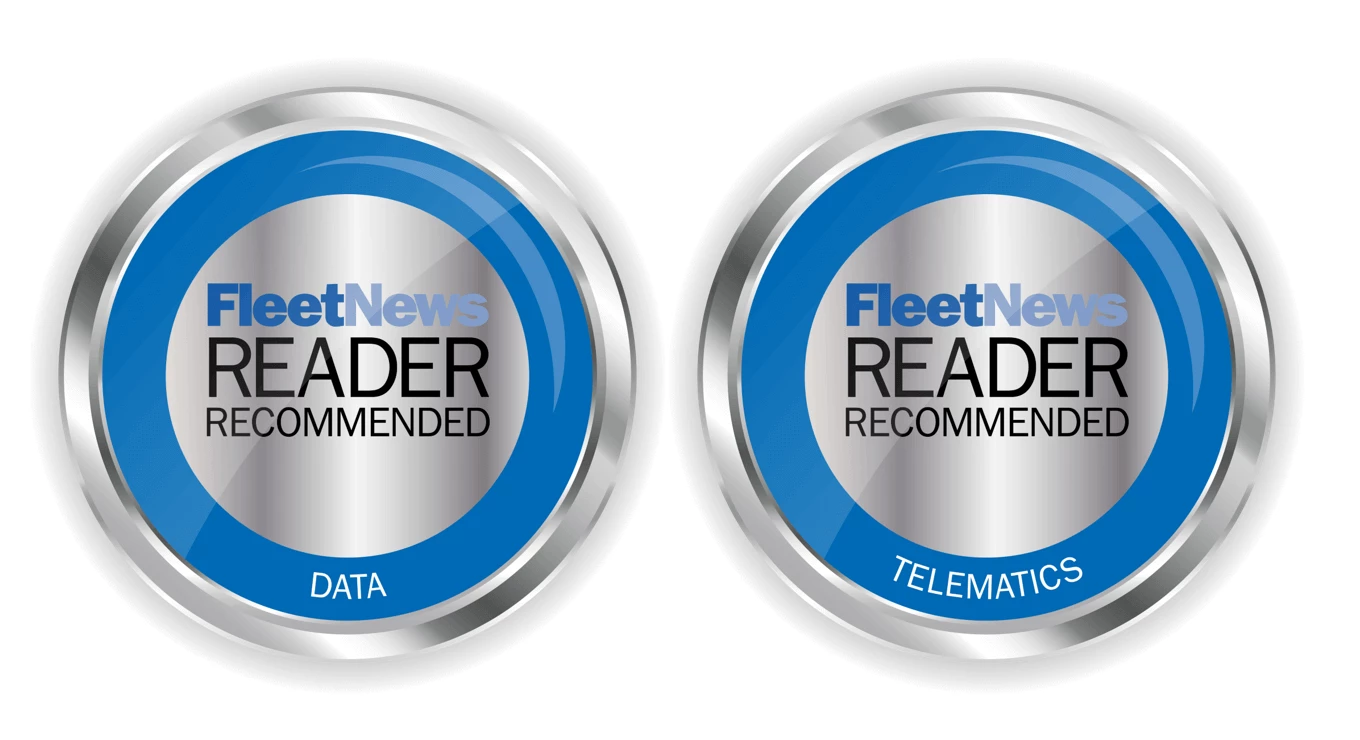 As well as this, we also hold a number of business accreditation which allow us to protect our customers, their people and communities, in the best and most efficient way possible.
This includes the ISO 27001.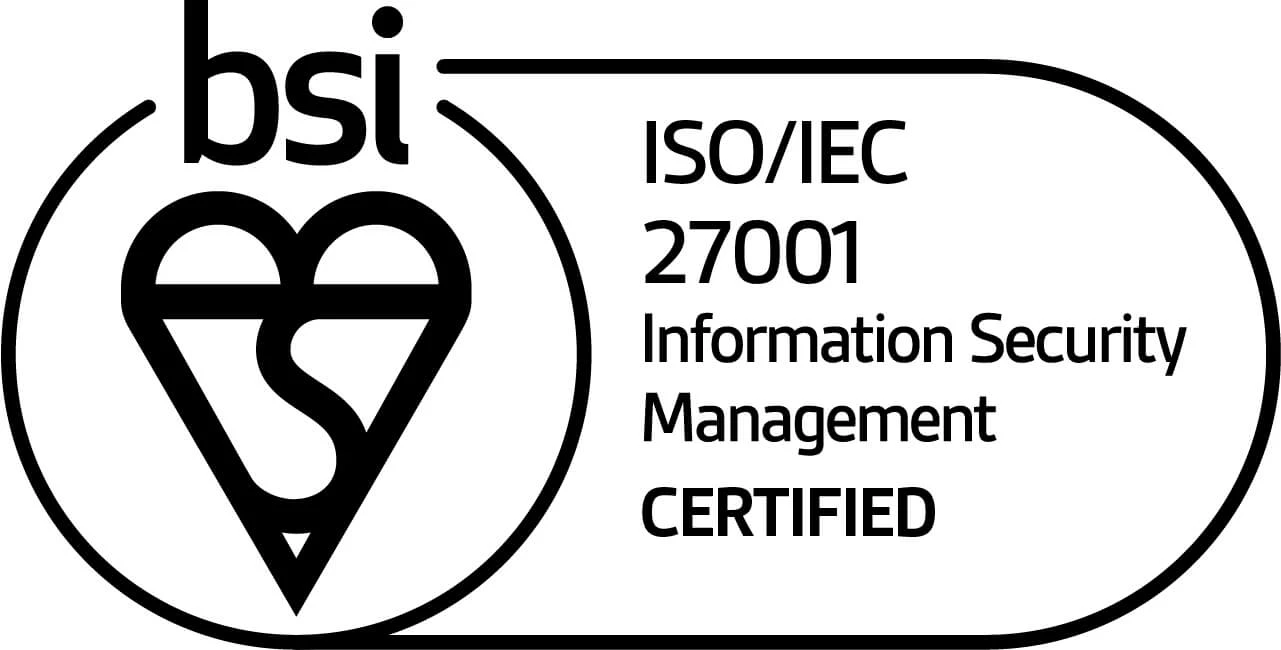 But to us, this is more than technology.
We care about our customers and their goals, and we listen and invest in achieving those goals through every interaction we have. 
Our purpose is to simplify the complex so that our customers can transform the way they work. 
Contact us today to find out how we can help.