Your Single Pane of Glass for Supply Chain Visibility
Trusted by the world's most recognized brands, including Coca-Cola, Walmart, Dow and many more.
The FourKites integration combines the supply chain visibility platform with other software systems, allowing organizations to track and manage their logistics operations in real-time. By integrating FourKites with other systems, businesses gain real-time tracking and monitoring capabilities for shipments, vehicles, and assets, resulting in enhanced visibility and proactive alerts to address potential disruptions. Ultimately, this integration improves supply chain visibility, streamlines logistics processes, enhances customer service, and enables operational excellence.
Real-Time Visibility for Your Entire Supply Chain
One Platform. End-to-End Supply Chain Visibility
Transform your logistics operations with FourKites, the supply chain visibility platform. Our powerful integration capability seamlessly connects FourKites with your existing software systems, unlocking real-time tracking and analytics that elevate your supply chain management. Gain unprecedented visibility across your entire supply chain, tracking shipments, vehicles, and assets in real-time. With proactive alerts and notifications, stay ahead of disruptions, ensuring timely action and minimizing impact. Foster collaboration and communication among stakeholders, enhancing coordination and eliminating communication gaps. Leverage data-driven insights and comprehensive reports to optimize logistics processes and make informed decisions.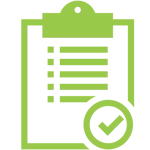 Unified data systems for no surprises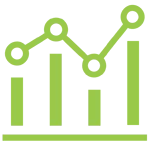 Agility, efficiency and collaboration across your supply chain.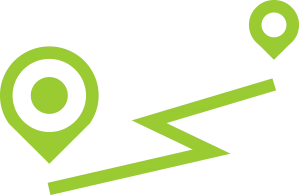 The Only End-to-End Visibility Solution In a Single Platform