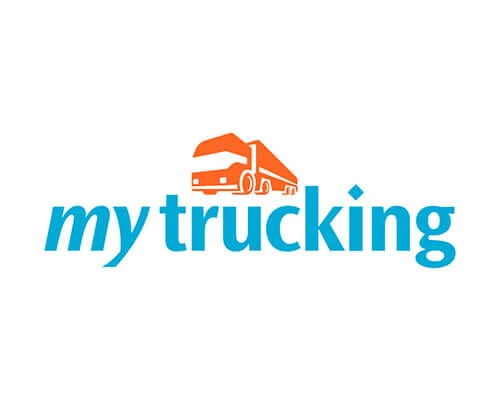 Category: MyTrucking is an integration partner for job execution.
Solution: Job Management
Software: TN360, NextGen
Hardware: N/A
Website: MyTrucking
Overview
MyTrucking is cloud based transport job management software that streamlines from job allocation through to invoicing. Jobs are assigned in the platform, drivers access the job via the app on their Teletrac Navman MT201, pricing is automatically applied and then sent for invoicing.
Benefits
Digital job management, negating the need for paper
Runs alongside Teletrac Navman applications, no need for a second device
Workflow built through MyTrucking application
Ability to manage and schedule runsheets with ease from the FMS
View scheduled runs and assign to vehicles on the fly
Allows you to see current job progress to keep customers informed
Provides key metrics in real-time to help you better understand your jobs
Complete reporting, including KPI, non-delivery, proof of delivery, and more 
Driver application available through an in-vehicle device
Advanced reporting to help you better understand jobs, performance and efficiency
Integration with freight management system providers to link your existing systems
Provides an interface for drivers to complete jobs digitally  
Automated notifications can be set up for proof of delivery 
What Data is Available 
Drivers can access the My Trucking app on their TN device.
easy driver setup
keeps working when out of mobile coverage
auto-sync when connectivity restored
dispatchers immediately notified of changes
capture times, weights, images, POD, GPS co-ordinates and more
Suitable for:
Bulk carriers
General carriers
Livestock transporters
Heavy Haulage
Spreading & general contractors
Hiab & towing operators