Turn Your Cost Center Into a Cost Saver
Finally, real-time supply chain visibility that goes beyond shipment tracking to provide reliable insights that save your team time and money.
Movement by project44™ is the supply chain visibility platform that helps shippers, carriers, and logistics professionals make their supply chains more efficient and cost-effective. Whether you experience Movement via our purpose-built user interface or API, it delivers the visibility, insights, and workflow tools you need—all seamlessly integrated with your systems and partners.
Laregest Global Network
The Partner Ecosystem
project44 was built to connect the global supply chain. To do this, we have built the world's most robust multimodal network. Through strategic partnerships, project44 acts as the industry's connectivity layer to power the world's leading technology providers and drive frictionless global collaboration—enabling a more productive and successful world.
Our approach enables you to seamlessly track goods from end-to-end across every mode, including ocean, air, and rail, truckload, LTL, volume LTL, groupage, and parcel.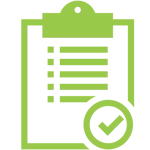 Seamlessly track goods from end-to-end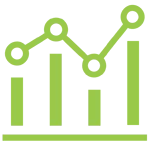 Enterprise-Grade System Reliability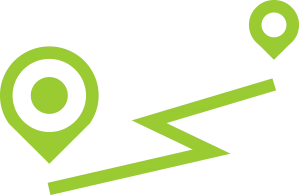 Delivers actionable data from your supply chain