Keep customers' trust and their business
Word travels fast. And a fleet's reputation depends on customer recommendations. With fleet management software, companies can maintain satisfaction from order to delivery. They can also take a look at how they're doing overall to spot areas for improvement. DIRECTOR helps businesses go above and beyond every customer promise.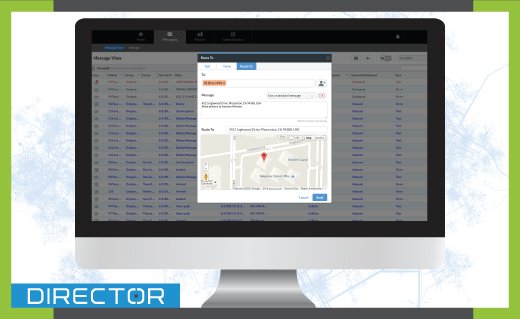 Routing tools help drivers get to customers safely and quickly, every time.