Make sure your fleet is reflection of your business
Every time your vehicles leave the yard, they inform the outside world about your company. Wherever your vehicle travels, and your driver delivers, the process leads back to you. With fleet management software, you can rest assured your fleet is performing at a satisfactory rate, and that your customers know it. The software allows businesses to reduce accidents, maintain safe driving behavior, and cultivate positive relationships with customers.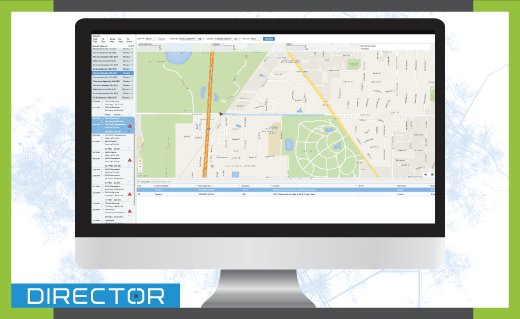 Know where your vehicles go and how they reflect your company's image.