Customer Satisfaction
Keep customers' trust and their business
Word travels fast. And a fleet's reputation depends on customer recommendations. With fleet management software, companies can maintain satisfaction from order to delivery. They can also take a look at how they're doing overall to spot areas for improvement. DIRECTOR helps businesses go above and beyond every customer promise.
Customer Service
HOW CAN I ENSURE MY STAFF DILIGENTLY FULFILLS CUSTOMER REQUESTS?
DIRECTOR's instant visibility map feature allows users to view all drivers and vehicles in real-time to pinpoint exact locations to dispatch the best routes. When a customer calls for a last-minute job update, the dispatcher can accurately answer inquiries based on location within seconds.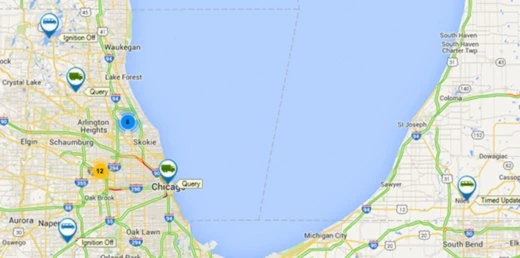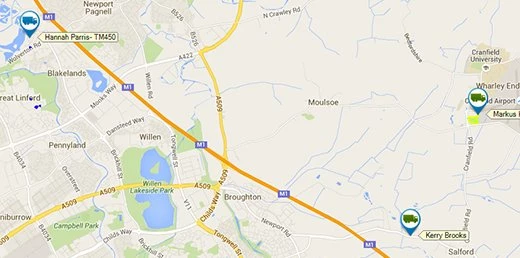 Great Communication
HOW CAN DRIVERS AND DISPATCHERS COMMUNICATE ON THE JOB?
DIRECTOR provides messaging features that empower drivers and dispatchers to actively communicate jobs and routes in real-time. These features include two-way communication tools for instant conversation and route messages directly to a driver's in-vehicle device.
Measure Inefficiency 
HOW CAN I PINPOINT INEFFICIENCIES THAT CREATE CUSTOMER DISSATISFACTION?
Multiple reports in DIRECTOR help fleets understand vehicle utilisation and driver hours usage. These reports inform users about the daily vehicle activity, how vehicles are used, and how they are assigned to jobs. By gaining a clearer understanding of vehicle usage, fleets can eliminate inefficiencies in routing and driver hours that impede customer satisfaction.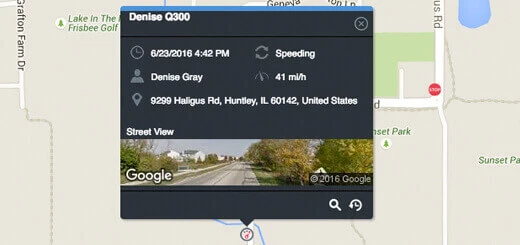 Fleet Safety
HOW CAN I KEEP MY FLEET IN GOOD STANDING WITH CUSTOMERS?
In addition to meeting customer needs from order to delivery, safety plays an important role in maintaining a positive relationship with customers. No fleet business wants their company logo appearing on the six o'clock news. A safe fleet inspires customer confidence and encourages positive word of mouth. A federally compliant fleet provides an additional level of comfort to companies entrusting your fleet with their business needs. Many tools in DIRECTOR help increase safety and compliance analysis, such as Safety Analytics, driver fatigue technology and Business Intelligence.