Increase Profitability
Build a better financial future with your fleet
With a comprehensive fleet management platform, managing a fleet's finances becomes a seamless task. Teletrac Navman provides insight on fleet trends, fuel costs, expensive audits, and more, giving your business the information and tools it needs to make sound financial decisions. With this data, businesses can determine the monetary impact of driver behaviour, vehicle-to-job assignments and routing decisions.
Fleet Productivity
How Can I Complete More Jobs In One Day?
With DIRECTOR, businesses can access a real-time view into their vehicles 24 hours a day, seven days a week. Routing tools allow dispatchers to easily send destinations straight to drivers' in-vehicle tablets. Geofences within DIRECTOR also help boost profitability by marking the most critical areas for the business. Managers can monitor the time spent within these boundaries to determine if drivers are giving attention to the right jobs.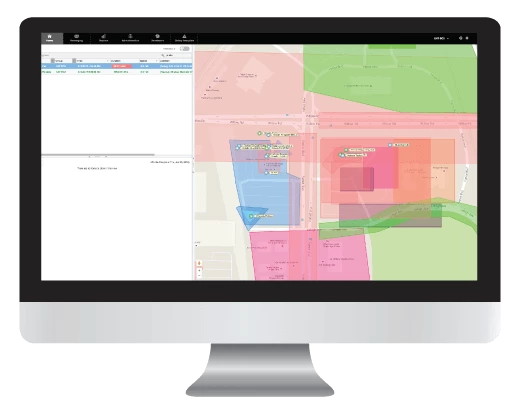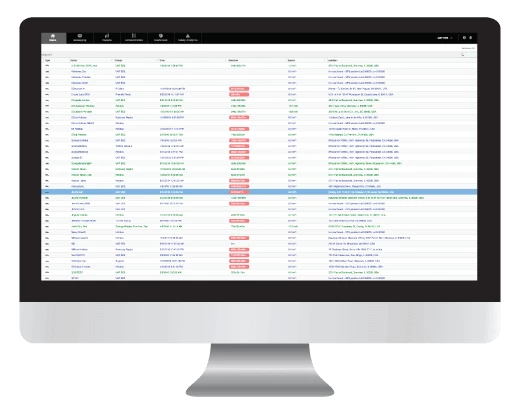 Effective Routing
How Can I Reduce Travel Time Between Job Sites?
All of a company's assets are ready to be managed in a single window in DIRECTOR. With the interactive user interface, users can perform quick search and filtering capabilities to quickly identify current statuses, available hours, and location of assets to ensure resources are being allocated in the field efficiently. A user can also identify and dispatch the closest available field technician to a service call in order to optimise routing and decrease stops.
Fuel Efficiency
How Can I Reduce Fuel Costs?
DIRECTOR provides comprehensive reports that gauge how much fuel is burned per vehicle to help businesses save on unnecessary expenses. The idle time report gives users an in-depth view of all idling per vehicle by location.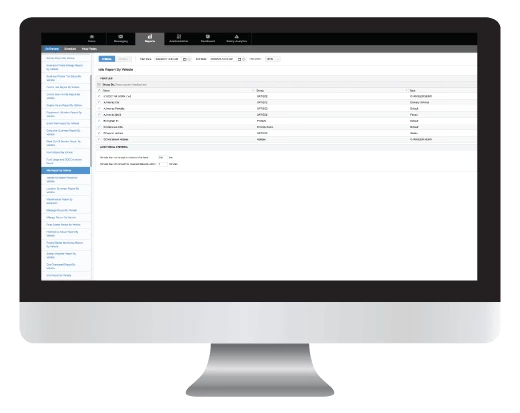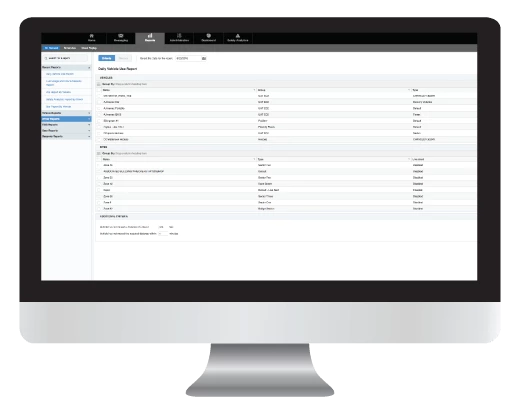 Time Management
How Can I Keep Track Of My Workers' Time?
DIRECTOR's suite of reports and compliance solution provide users with a full picture into safety and performance across the fleet. Status reporting allows fleet managers to view days and time when workers take lunch breaks, are on duty, and log off for the day. These reports can be run on an individual driver or fleet-wide basis.
Equipment Utilisation
Am I Utilising My Fleet To Its FUll Availability?
DIRECTOR's usage reports detail how long each vehicle is used, where it goes, and who drives it. Engine hours reports ensure accurate billing for usage time. ConEx and PTO reporting detail which parts of a vehicle are used when, helping determine if a vehicle is capable of doing more.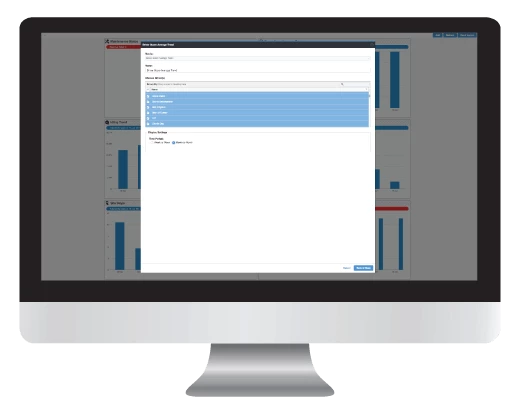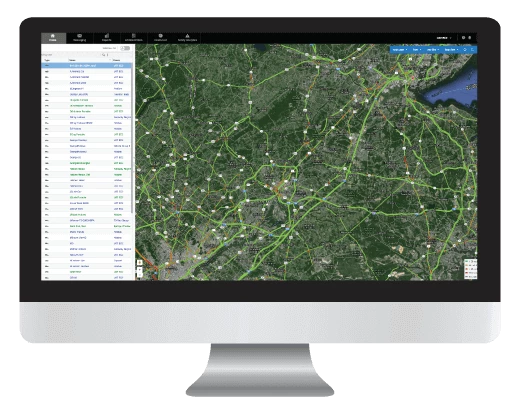 Reduce Expenses
How Can I Reduce The Potential Of Expensive Fines?
To combat potential audits and fines, DIRECTOR integrates with top workflow and logistics providers to connect vehicles and asset data across platforms. DIRECTOR's compliance features are completely paperless, with reports generated based on data gathered from the vehicles' engines. This massively reduces the amount of working hours needed to handle compliance matters, ensuring your focus stays on your business.