George Weston Foods
Driver Safety Standards Rise
in FMCG Fleet
At a glance
Used fleet management software as a tool for cultural change and individual-led driving improvements.
Reduced its overspeed incidents over three months by 48 percent from once every 174km to once every 337km.
Recognised safe drivers based on driver scorecards that show speed, acceleration, cornering, and braking.
Threat to life on NZ's roads
With a considerable fleet of company vehicles, George Weston Foods' leadership team identified driving as one of the biggest threats to life in their workplace. While the company provides well maintained vehicles with high safety ratings, defensive driver training, and other initiatives to help keep its team and others on the road safer, they believed there was a significant opportunity to raise personal awareness of driving behaviours.
Insights that inspire safer driving
George Weston Foods had one goal in mind when installing Teletrac Navman's system; to save lives through safe driving. George Weston Foods wanted team members to feel comfortable and empowered by the system. He was clear from the get-go.
"We selected Teletrac Navman to provide our team with a safety-based monitoring system, installed in each of our company vehicles, to help enable a cultural shift in safety mindsets around driving," said Geoff Hutt, General Manager of Sales. "It's not about where you go. It's how you go that's important to us."
The program began with a pilot trial involving six GWF drivers, to learn and share their experiences with others. Each driver was able to review their personal driving behaviours through Teletrac Navman's sophisticated second-by-second technology and gain a richer understanding of their driving habits. "The results were incredibly insightful; some people were really surprised how complacent their attention to driving had become," recalls Geoff.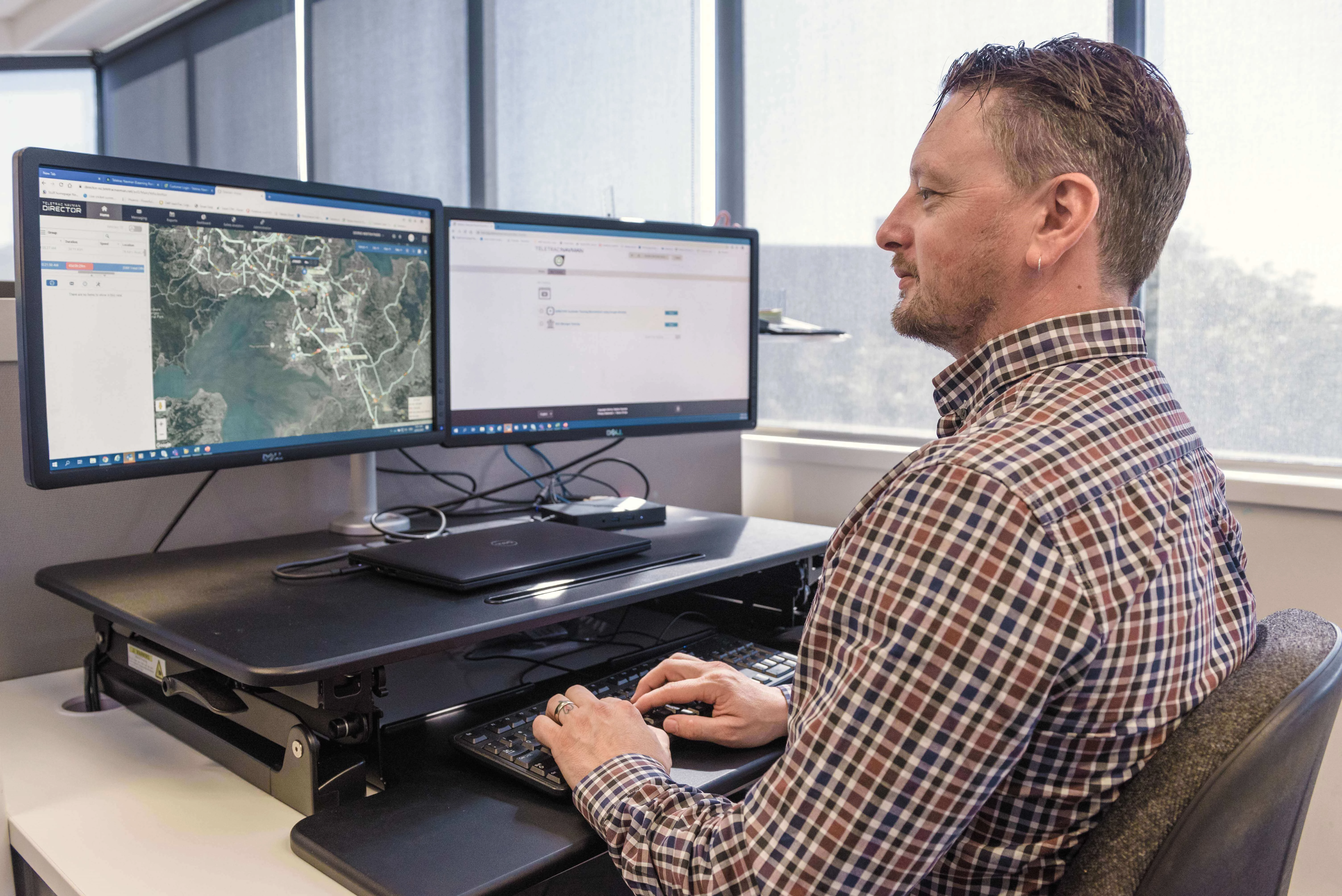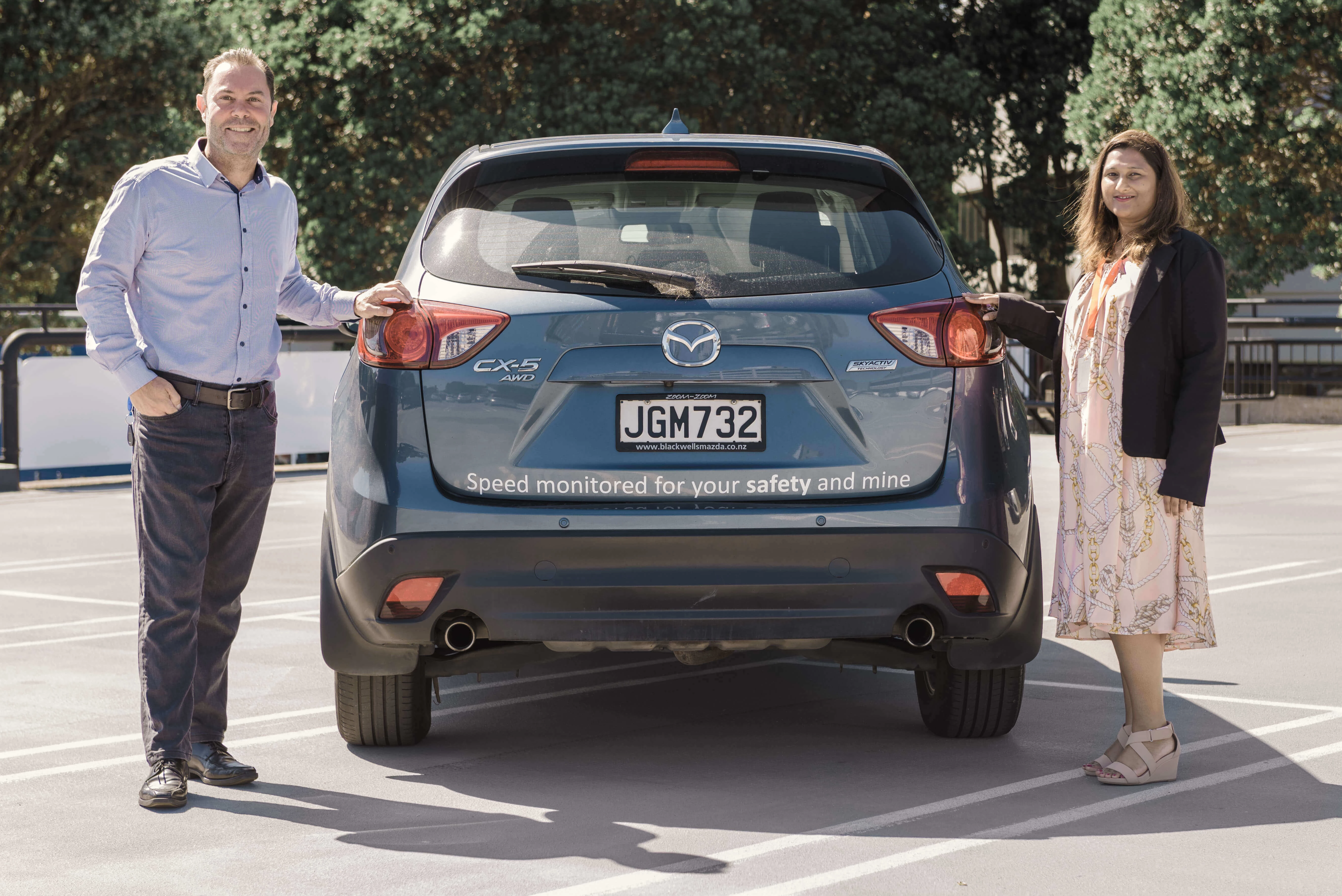 "It's a good thing that other drivers are reacting differently to you on the road, because it means your driving has changed as a consequence of having the Teletrac Navman system," says Geoff.
One employee found they tended to over-speed in the mornings as they thought more about the events of the day ahead, whilst others found that after consciously driving safely, they were getting a variety of reactions from other drivers on the road. This led the company to introduce a bumper sticker with the safety message 'Speed monitored for your safety and mine'. George Weston Foods found the driver scorecard function was a popular tool for employees, as it ranked drivers against each other and increased competitiveness amongst them to get a safer score.
"The results were incredibly insightful; some people were really surprised how complacent their attention to driving had become."
Thriving in a safer driving culture
The trial was a success and the learnings were applied to a full rollout of all company vehicles. The driver scorecards are used to recognise and celebrate safer driving, and every month the top ten drivers are published. Every driver can log in to view their own data on Teletrac Navman's software. 
"We don't want Teletrac Navman's system to just be a top-down leadership tool. We want people to take an interest in their own driving," says Geoff. "As a result, we're seeing a positive shift in this area – people are generally curious and want to see how they could improve".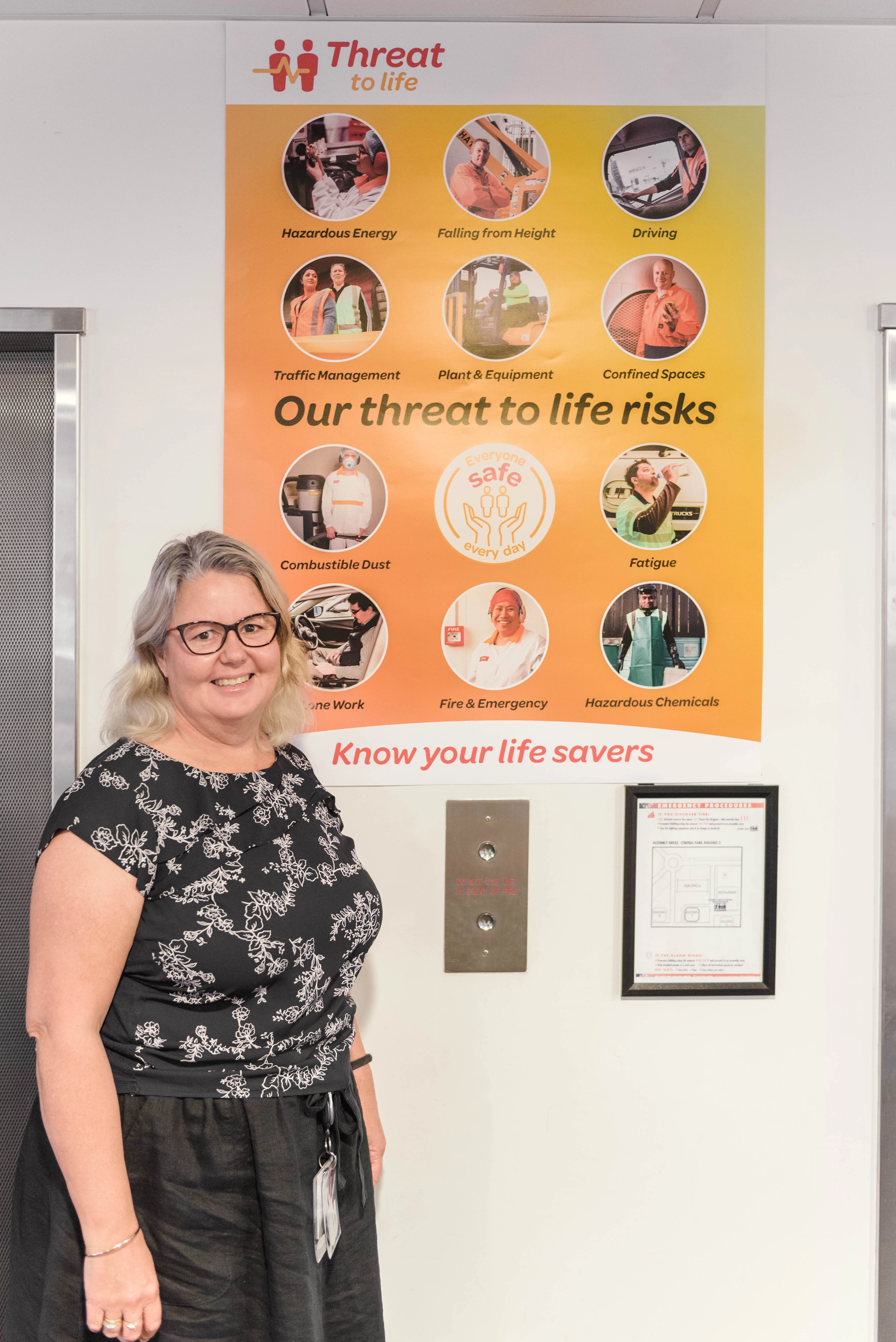 About George Weston Foods
George Weston Foods is one of New Zealand's largest manufacturers of bread and bakery products. Launched in the early 1950s, following the purchase of Stormont's Bakery in Kingsland, the company today produces over 1.2 million loaves of bread, buns, rolls, muffins, and crumpets each week under the Tip Top, Bürgen, Ploughman's, Big Ben, Golden and Bazaar brands. George Weston Foods is part of Associated British Foods plc (ABF), an international food, ingredients and retail group with sales of £13.3bn and over 113,000 employees in 47 countries.