Equipment Operator Safety
Construction Site Safety
Digital safety systems for the connected site
Our jobsite management solution enables you to improve site safety through better communication, routine maintenance reports and overall visibility. In addition, you gain the data to ensure your crew is using your heavy equipment and other vehicles efficiently. 

Build Your Solution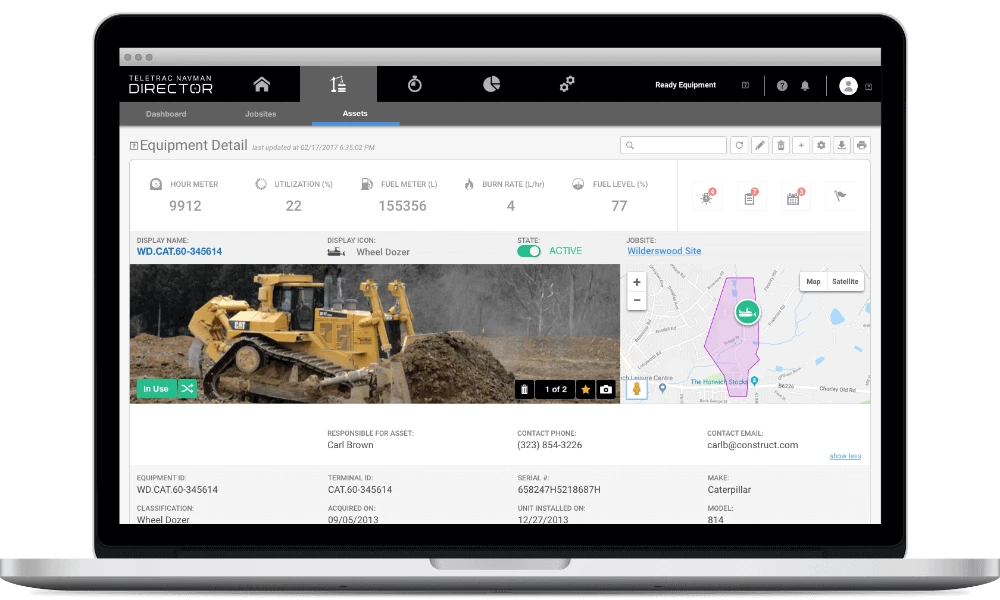 Compliance
Jobsite Compliance
Stay on top of compliance regulations with digital record keeping, including worker training logs, equipment maintenance logs and real-time incident reporting. For those companies with over-the-road vehicles that are in need of driver hours information, our tachograph software is trusted by thousands of companies worldwide.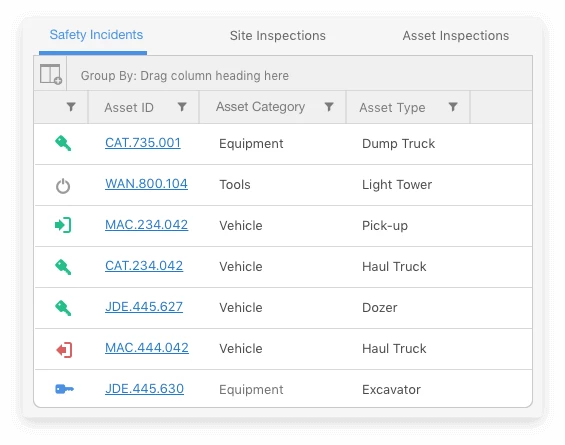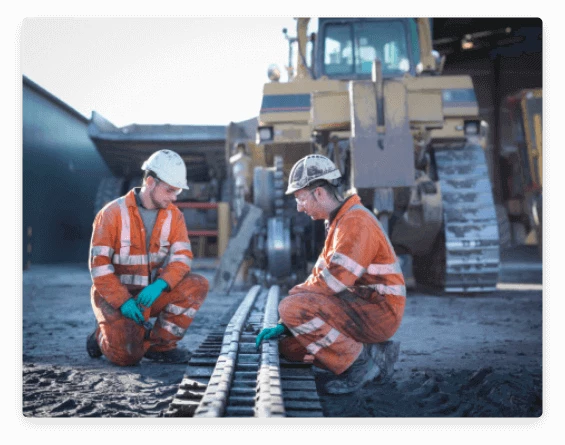 Operator Safety
Heavy Equipment Safety
Ensure that your heavy equipment is fully maintained and being operated safely with real-time telematics data. Electronically manage maintenance and inspection schedules, monitor equipment usage and ensure equipment stays within defined zones.
Equipment Maintenance
Auditable Safety Processes
With real-time data capture you can automatically see when, where and by whom a safety violation was recorded. This data is automatically sent to the appropriate supervisor or safety manager to help ensure jobsites remain safe and remedial action can be taken quickly.