Teletrac Navman and the Australian Trucking Association (ATA) teamed up last year to steer the Driving Change Diversity programme. An initiative developed over years of thought leadership from both parties individually, have now joined forces to offer a programme that aims to lead the transport industry in four areas:
The importance of women and people of colour in the transport industry
Showing the importance of having diversity in the workforce
Developing a set of standards for diversity in the workforce
Recognising diversity champions and facilitating their efforts in creating a diverse workforce
When workplace diversity equates to company success
In the McKinsey report in 2015 on 366 public companies, it found that businesses in the top quartile for ethnic and racial diversity in management were 35% more likely to have financial returns above their industry average, and businesses in the top quartile for gender diversity were 15% more likely to have returns above the industry mean.
Additionally, diversity in the workplace can:
Encourage new perspectives that can in turn generate different ideas
Build a stronger, more engaged team
Give the business access to larger talent pools with different skillsets and experience
In an Australian initiative between Teletrac Navman and the ATA, several motivated, successful and proud transport industry professionals were chosen as Driving Change Diversity champions in 2020. In May 2021, a further 13 individuals, some of whom are featured in this article, were picked by the programme to actively promote and demonstrate that diversity creates a successful workforce and better working environments.
With the support and effort of their colleagues, businesses, and peers, these individuals are establishing an industry where everyone is welcomed and valued for their capabilities regardless of culture, sexual orientation, gender, race, religious beliefs, or physical disabilities.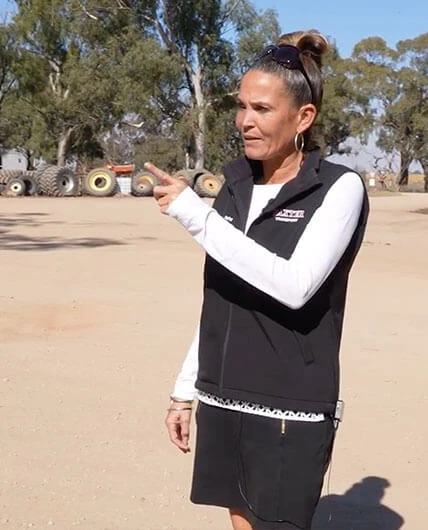 Culturally accepting
An important part of a person's identity is their culture and heritage, and something to be acknowledged and even celebrated in the workforce. 2021 Driving Change Diversity Champion Peta Gowans, of Kelvin Baxter Transport, turns to her Aboriginal heritage when she advocates for opportunities for all. Peta wants to show young Aboriginal people that they can be treated as equals based on their ability and willingness to participate and achieve. By engaging in this programme, Peta will learn to encourage and communicate with a diverse range of people on how to promote their individuality within the industry.
Can and able
An estimated 14% of the New Zealand population have a physical impairment that limits their everyday activities. However, a physical disability should not exclude a person from bringing value to the workforce. This is what Shane McLoughlin, a diversity champion and Production Manager at Formula Chemicals, demonstrates. Having developed a neuro-muscular disease at an early age, Shane is an example that a transport industry career provides many roles for all types of skills and people. By encouraging people to come together and share their experiences, Shane hopes to create an inclusive workforce. He believes diversity helps to build strong ties with others, encourages opportunities for people with disabilities and gives them the confidence to join an industry that will accept them.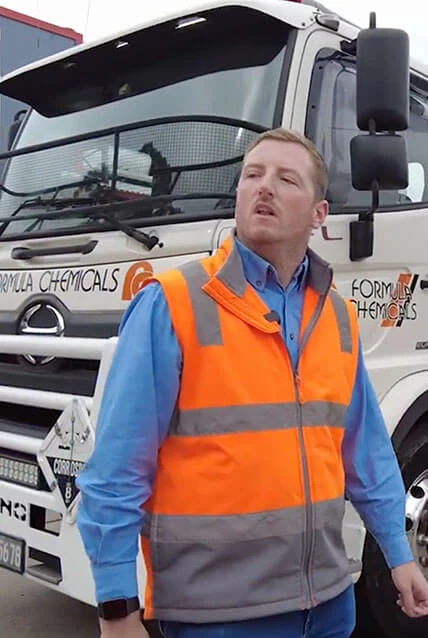 Seeking refuge in equal opportunity
Between 500 and 1,000 refugees enter New Zealand each year. Hossain Someh, at All Purpose Transport, is a compelling example of why everyone should have a chance to succeed regardless of ethnicity, background or starting point in life. An Iranian refugee, he escaped from a war zone without his family and arrived in Australia. His belief in the trucking industry led him to buy his own truck. Subsequently, he was able to own a fleet and start his transport business, All Purpose Transport, and started paying it forward by providing opportunities to people like him. Hossain has also taken other refugees under his wing and gave them a chance to follow in his footsteps to become a productive part of the trucking industry.
Diversity in the workplace goes beyond gender, physical abilities and has shown to make significant impact to the culture and the bottom-line of an organisation. The next step is to show that diversity is more than what people think it is and how necessary is the push for a diverse—and inclusive—workforce especially in this talent-dearth transport industry.