Are you heading along to the Brisbane Truck show from 16th – 19th May 2019? It's the biggest truck show in Australasia and a popular event for Kiwi trucking enthusiasts. The event fills the gap between the New Zealand's next Trucking Industry Show in 2020. Our Teletrac Navman team are attending and we're also hosting a networking evening with the NZ Trucking Association.
Ahead of the show, we caught up with two industry leaders heading over: Dave McCoid from NZ Trucking and David Boyce from NZ Trucking Association. Here's what they had to say:
David Boyce, NZ Trucking Association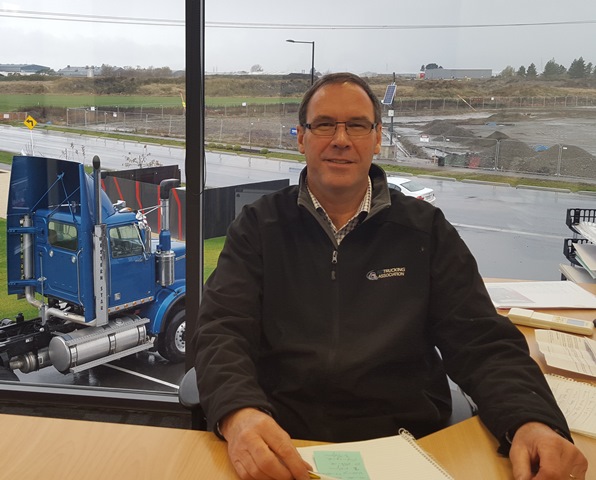 Tell us about the group that NZ Trucking Association are taking over?
We are touring a really big group over there now – over 80! We've got a real cross section joining us which includes owner-drivers through to large business owners and directors. A number of partners are attending as well. I think we have about 10 people from one family! This tour actually started out as a prize for the winning team from last years' Trucking Industry Show relay competition. We put the word out to see if anyone else was interested in the package, expecting a dozen or so, and we've had a huge response.
Hosting a large group has been a really good idea: we've organised a tour of the Volvo and Mack factory, a tour of Penske's big facility, and even a shopping trip for partners. It's cost-effective and just fun to travel with a group, you've got people to socialise with. We're hosting a networking evening with Teletrac Navman. Well over 100 people will be attending that, including some of the heads of Australian Industry bodies, such as the CEO of the Australian Trucking Association. The Australian industry have been supportive and are organising a welcoming event for the New Zealanders too.
Sounds like you are pretty excited about the trip?
Yeah, these events are really good for industry. They are very social and it gives people a sense of fellowship to be with others in the industry. You can catch up with people, share ideas, see what's new and innovative. The association team, we're extremely passionate about the industry. We like to make sure that there are good events for people to get excited about and really enjoy themselves at.
What else has been going on for NZ Trucking Association?
We've been busy in the lead up with organising a compliance-focused event; The Trucking Industry Summit. We've also got the Safety Man Road Safety Truck hosting a careers hub over three days in Christchurch. We focus on sharing the positive things about the industry with wider New Zealand. A lot of people want to get trucks off the road, and it's our job to make sure they know what the transport industry actually does – stocking the supermarket shelves for example. Road safety is another important element; making sure our industry earns it's right to operate in the community.
You also judged for Australia's 2018 National Trucking Industry Awards in April?
There were some amazing candidates, but one safety legend stuck in my mind: Bernard Forssman, the winner of National Professional Driver of the Year. He's a fuel tanker driver based in the Northern Territories driving trucks of around 165 tonnes. He's been in the industry 45 years, has completed over 11 million kilometres without a single incident. Naturally humble and takes pride in his work. That's impressive.
Any last thoughts?
You have to keep yourself ahead of the game. It's not an industry you can sit still in!
Dave McCoid, NZ Trucking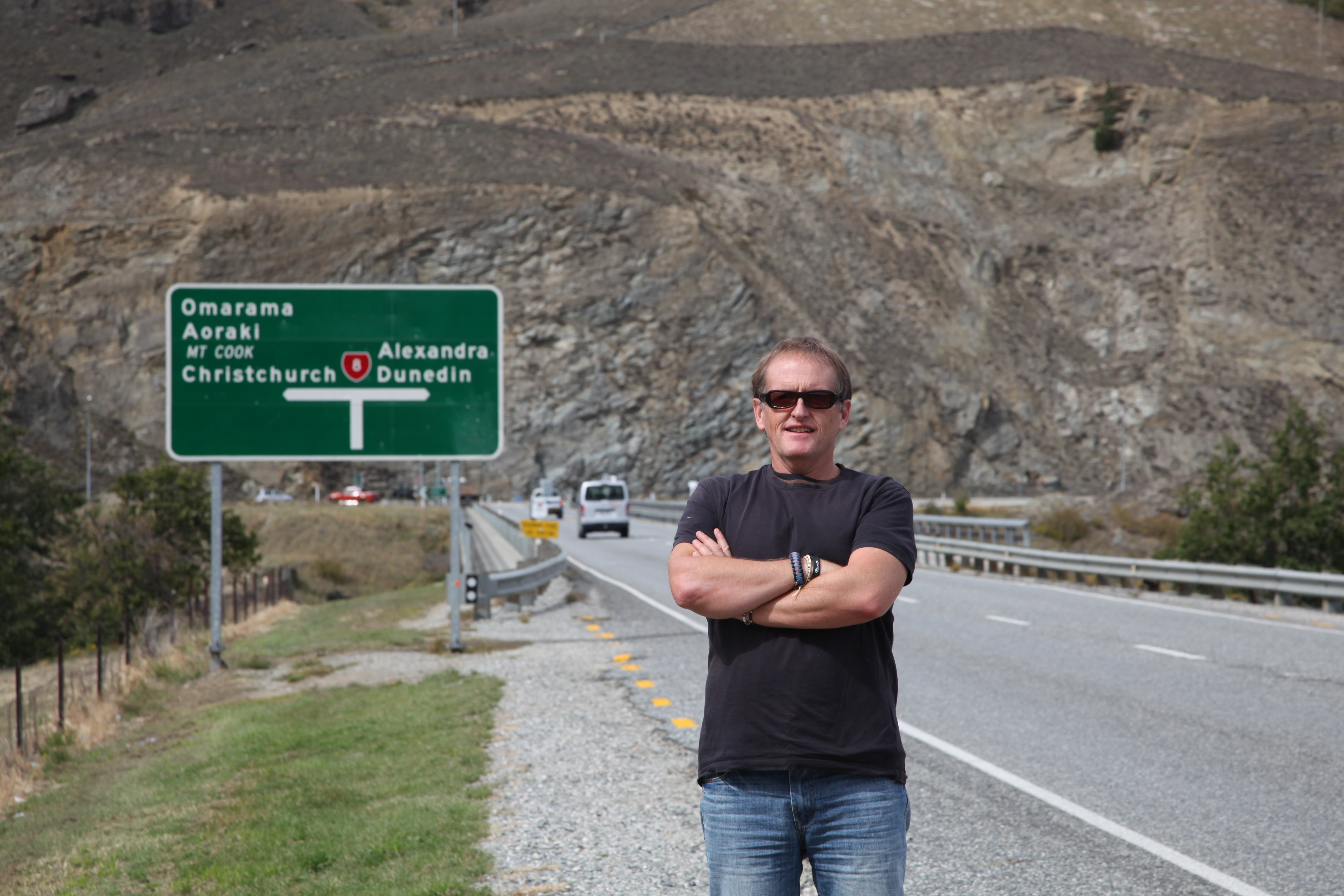 What are you interested or expecting to see at the show this year?
The new technology is very exciting. The transport revolution has got the potential to make the IT revolution look like a tiny blip in history.
I'm quite interested in the growing emphasis on cleaner diesels and alternative fuels. In the medium to small truck range we're seeing new forms of propulsion technology. For heavier trucks we're still looking at gases, and potentially hydrogen. These fuel and propulsion changes are going to reach New Zealand, and maybe sooner then we think, because vehicles are made by manufacturers to meet the standards of larger markets. Euro5 legislated emissions is the standard for new vehicles in New Zealand now, but again we're seeing the arrival of the first Euro6 models due to the requirements of far larger markets.
It's also good to see technology's ability to enhance safety. There's just so much technology in new vehicles; adaptive cruise control, active emergency braking, active steering systems, telematics obviously, the list is growing larger all the time.
Autonomous vehicles operate in niche markets now, the deployment of huge autonomous vehicles in highly restricted environments like the mining industry would be the most obvious example, although there are smaller niche examples here also. When it comes to their deployment in more public arena there are a lot of areas to think about; legislation, insurance, compliance for example. If you're not actually driving it when something happens who's responsible? But, someone will move on it, and I think there will be a domino effect. Daimler plans to have level 4 autonomous trucks operating in the US within 10 years.
What are the benefits of heading along to an industry event like the Brisbane Truck Show?
It's good to see what people are up to. You learn about how people are working with similar tools and approaching similar tasks and opportunities.
It's a fact that at any hour of any day you can get info from the internet. But people communicate and take on knowledge in so many ways, I don't think face-to-face networking will ever be replaced. It's so important for like-minded people to come together to discuss, share ideas, ask questions and talk through problems. You learn really in-depth info on using the tools, the trucks, and the industry. There would be a gaping hole in our industry and any industry if they were to disappear altogether. The more insular the worse off we are.
Thanks to both David Boyce from NZ Trucking Association and Dave McCoid from NZ Trucking for their time in speaking with us.