Since 2012 the New Zealand Road Transport Hall of Fame has honoured some of the most respected names in the national road transport industry. As a proud sponsor of the New Zealand Road Transport Hall of Fame, all of us at Teletrac Navman New Zealand congratulate the incredibly worthy 2021 New Zealand Road Transport Hall of Fame inductees.
Following another year of Covid-19 lockdown restrictions, this year's event was livestreamed from the spectacular Bill Richardson Transport World in Invercargill on 12 November. Six legendary individuals were inducted this year, including only the second ever female, Kate Bucknell. They come from all corners of the industry with diverse stories, but the common thread is their unparalleled contribution to bettering the road transport industry of New Zealand.
This year's inductees are: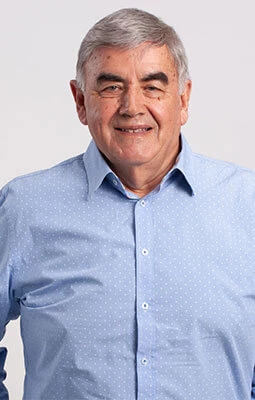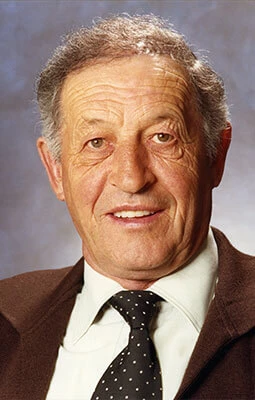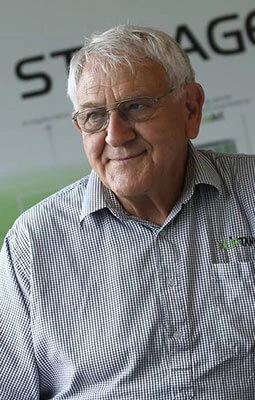 John Alexander of Alexander Group. As well as carrying the legacy of Alexander Group, which he founded in 1971, John is also known for his innovative ideas, including the invention of the 'Grain Train', ethanol tankers and fuel industry safety equipment.
The late Robin (Cliff) Bennetts helped establish Manapouri Haulage and was Chairman of Northern Southland Transport for 12 years. Throughout more than three decades Cliff was instrumental in the advancement of the industry. 
Neil Peterken of Road Runner Trailers. Neil has spent almost his entire career in the industry, developing and producing technology for trailers. In 1969 Neil set up the Institute of Road Transport Engineers New Zealand (IRTENZ) along with the late Arthur McNae and he opened Road Runner Trailers in 1973.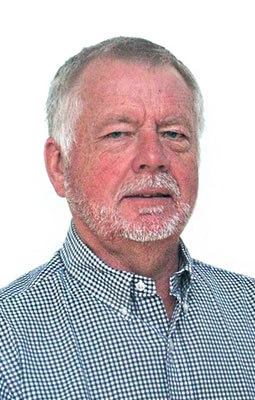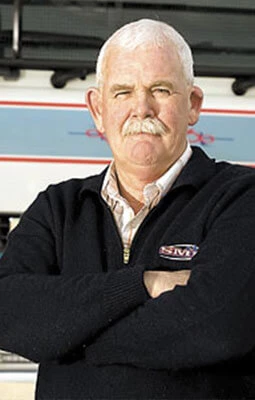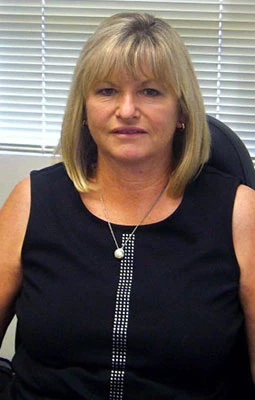 Richard Riley held several senior positions in the industry in Auckland, Tauranga, and Christchurch. In 1986, Riley was appointed to the position of general manager and director of NZ Express Transport Group; which he led for 20 years before retiring from full time work. 
Steve Murphy, founder of Canterbury-based transport firm SML. A true Canterbury forest industry icon, Murphy is extremely well respected for his ethics and his success in leading the largest forestry logistics business in Canterbury. 
Current JOST NZ general manager Kate Bucknell. Kate began her career in the road transport industry when she accepted a part-time office job from a tanker builder. Despite having no ties to the industry, she was determined to pursue her desired pathway. 
Kate's full-time involvement began as a manager of an all-woman sales team for Avon Equipment Spares in 1975. In 1988, Bucknell became owner and director of Transcom Engineering, where she was introduced to global brands and agencies such as BPW and JOST.
She would later go on to become general manager of Commercial Transport Spares, owner of Transport Equipment Solutions and is currently general manager of JOST's stand-alone New Zealand operation.
In inducting Kate, the Hall of Fame recognised her commercial success and dedication to the industry.
Bucknell told the virtual audience that she was thankful for the continued support of many transport operators and trailer builders. "Yes, there was a bit of scepticism at the beginning — a 'Sheila' in a bloke's world and all that. But we got through that and looking back over those 45 years, there is no better industry to be part of."
While the transport industry has long been a male-dominated field New Zealand is experiencing a significant shift in the makeup of the industry. More women are working in the sector and their contribution has been pivotal in strengthening the New Zealand transport industry for generations to come.
As well as being a great opportunity to recognise road transport icons, The Hall of Fame event also aims to equip young New Zealanders with the skills they need to remain safe while driving. Proceeds raised at the gala dinner are donated to charity ProActive Youth Driver Education Trust, which supports driver education training for the young.
Anyone who missed the live ceremony can watch the recording here. We hope we can celebrate together in person next year.