Equipment Maintenance Software
Equipment Maintenance
Understand the equipment maintenance needs across your entire business in real-time
Increase productivity and boost profits with preventative maintenance through the Teletrac Navman jobsite management platform. Prevent avoidable instances of equipment downtime by setting reminders and alerts, and keep track of maintenance records in one system that's accessible on any device from anywhere.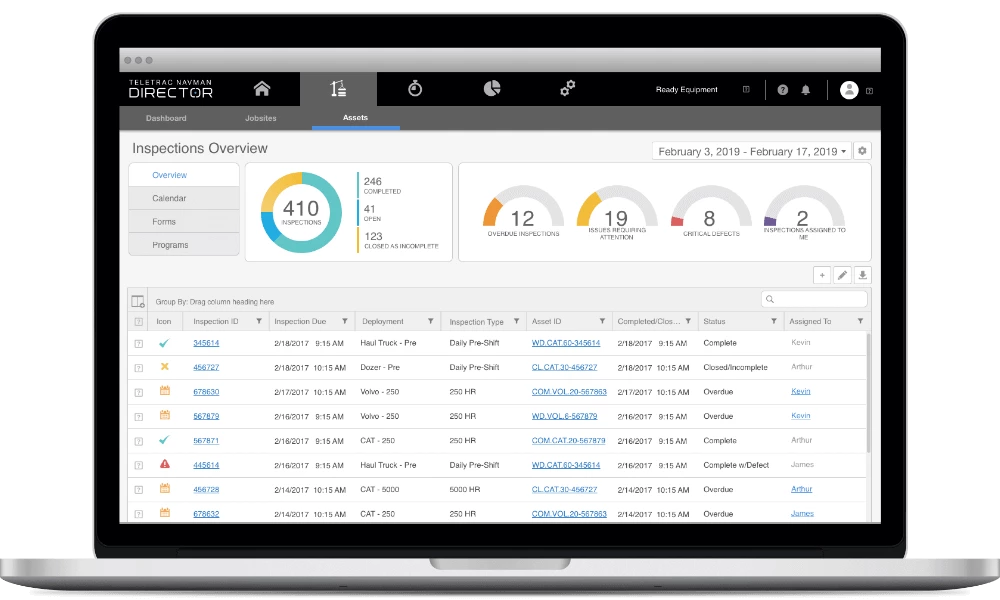 Fleet Maintenance
Automate Maintenance Management
Fully automate your maintenance routines with custom schedules and real-time access to equipment diagnostics and inspection reports. Reduce equipment downtime with automated equipment maintenance reports.
Use diagnostics and GPS to track asset and equipment conditions
Create an unlimited number of maintenance types
Set schedules based on manufacturer and business requirements
Report on past schedules and equipment conditions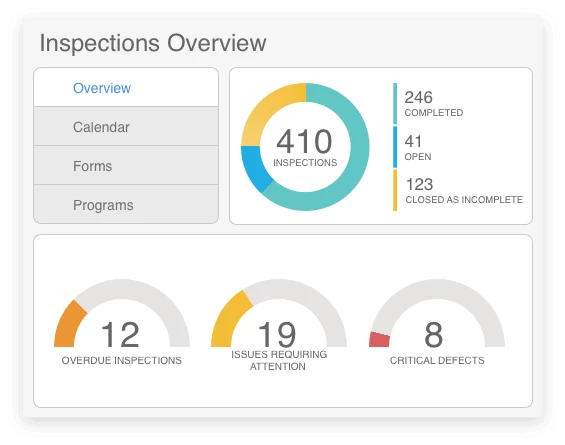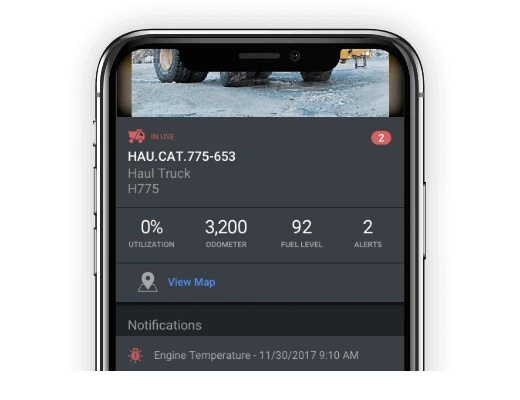 Maintenance Notifications
Get Notified of Key Maintenance Needs
Real-time engine diagnostics alert fleet managers to equipment maintenance needs, no matter where the asset is located. Eliminate maintenance guesswork by storing all records in one system.
Use GPS to track odometer and engine hour values
Set alerts on your scheduled maintenance items
Get instant notifications on your scheduled services within the system
Maintenance Reporting
Capture Maintenance Information Electronically
Replace slow and error-prone paper-based processes by capturing key maintenance milestones electronically. Get ahead with maintenance planning and schedule planned service requirements with up-to-the-minute equipment information.
Ensure you keep track of historical vehicle and equipment maintenance 
Use vehicle and engine performance metrics to keep track of use and conditions
View a number of other key metrics like fuel usage, utilisation, and more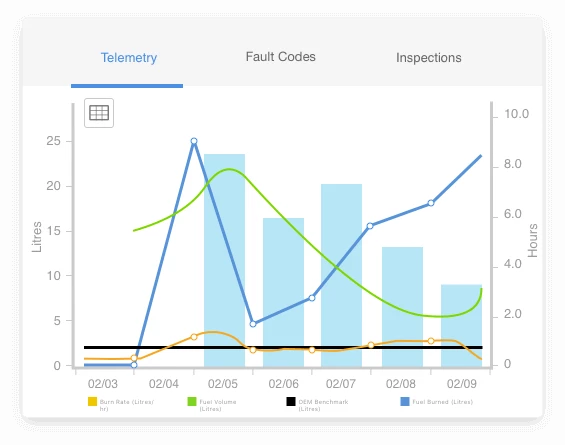 Frequently Asked Questions
Vehicle, fleet and equipment maintenance
There are a large number of questions that constantly get asked of us or within the industry. Here is a short compilation of some of what's been asked that may help you better understand topics surrounding maintenance and your fleet.
Additional Resources
Explore more about our great
solutions and what they can do for you