Until recently, managing RUC on independent trailers was a manual and complex process which left plenty of room for errors or mismanagement. With manual hubometers, your vehicle is hitched to multiple trailers and drivers with growing workloads, it can easily lead to assets with incorrect RUC licences. With units wired directly to the trailer itself, one broken wire would completely erase the vital RUC information, or when it comes to maintenance, void manufacturer warranty.
As RUC is charged based on the distance travelled, it is important to register when the trailer is not being used. The complications caused by previous RUC management tools meant practicality and reliability was a must for new alternatives. Safe to say, Teletrac Navman's RUC Management for trailers is a long-awaited solution for many transport companies, including Herberts Transport.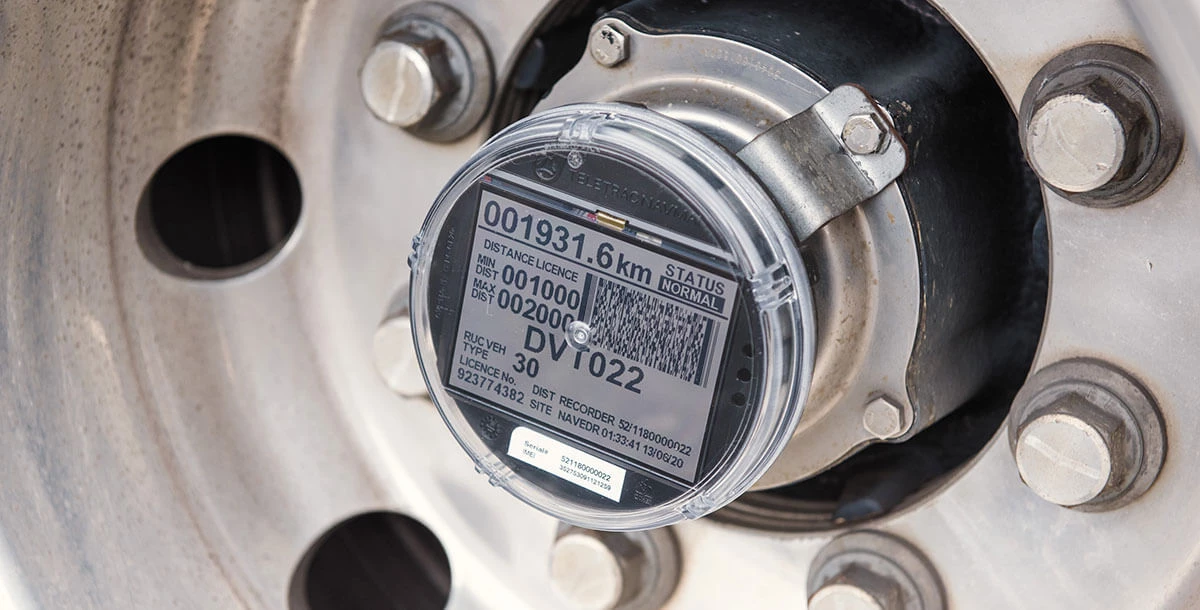 RUC Management for trailers has been developed as a self-powered, self-sealed device fitted to the trailer's hub and generates power directly from the wheel's rotation – it requires no wiring. This ensures that they do not have to rely on a constant power supply to function, and it also means they do not interfere with the ABS, EBS, and other systems through rewiring.
The best part is that operators can easily install the RUC Management for trailers themselves. Once correctly self-installed, it automates the monitoring process by providing accurate RUC details quickly. This means you are easily able to distribute licences to individual trailers electronically, and eliminates time-consuming calculations and admin processes. Calculating RUC for the entire fleet is now a breeze, saving time on complicated individual RUC issues.
When paired with telematics units installed in vehicles, you are provided with accurate information at your fingertips to back your off-road claims, rebates will be quicker and easier to access. Following the RUC increase in 2020, consistent rebates for off-road travel will be invaluable, with every kilometre claimed adding value to the company. A digital RUC Management solution therefore prevents lost revenue due to lack of proof and tracking information around your trailer and vehicle usage.
By using the solution as a part of Teletrac Navman's RUC Management system, South Island transport company Herberts Transport reported that the electronic RUC process has saved it several hours of administration time a week. This time could be invested back into other areas of the company to further increase the returns.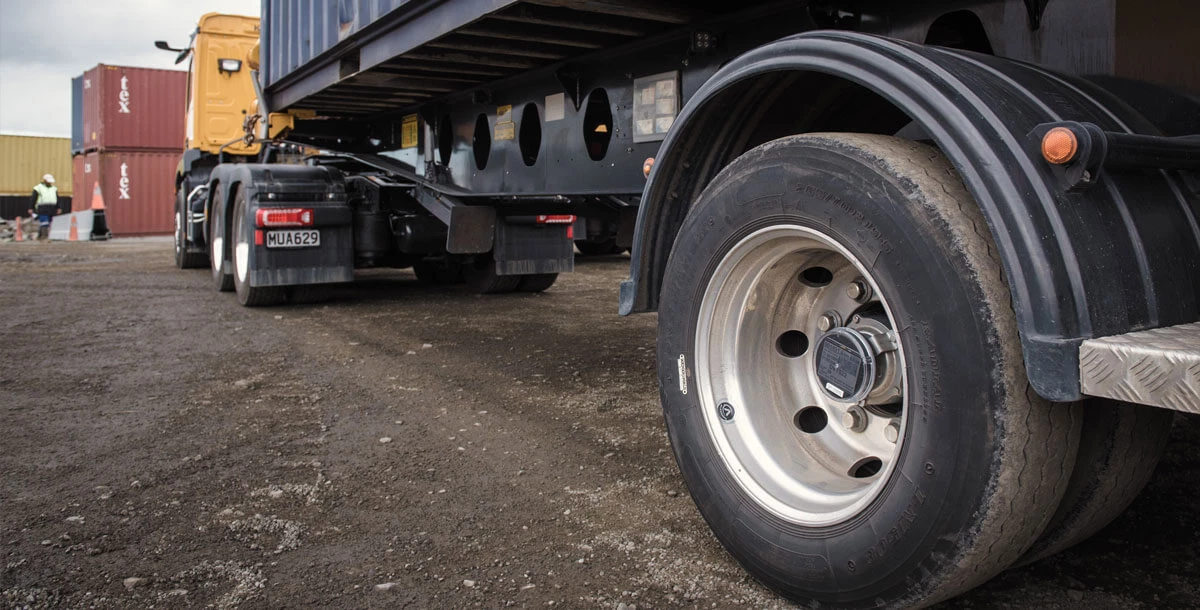 "When submitting the rebates for private roads, all the info is there. We only need to click on a button to submit – and that means more time saved. Electronic RUC is incredibly useful, it's ideal – the best thing about the whole solution," says Scott Hutton, Managing Director at Herberts Transport.
Through its integration with the fleet management solution, Herberts Transport is also able to keep track of distances travelled and gets automatic maintenance alerts to ensure proper maintenance of the trailer at the necessary times. It has achieved this through electronic pre-trip checklists, email alerts before services are due, and planning servicing around individual truck requirements and availability. In particular, Herberts Transport's fleet managers appreciate the tracking features that allow them to monitor the location of vehicles and trailers at all times; when asked by a client for a specific ETA, the information is just a few clicks away.
With so many things to juggle in the busy world of transport, investing in a solution that automates the complex RUC process for you is invaluable. With rebate claims at stake, having a solution that accurately calculates RUC effectively will play a key part in ensuring you're not paying unnecessary fees. By introducing RUC Management for trailers into your transport operations, your whole company can enjoy the benefits of accurate, fast, and smooth RUC calculations.  
The RUC Management for trailer solution is already proving popular as it provides customers with a simple, fast and cost-effective way to manage RUC for their independent trailers.