Vehicle Tracking System Built For Your Business
GPS Vehicle Tracking Systems
Maximise impact with a vehicle tracking solution that meets your needs
Fleet management is more effective and powerful when combined with a vehicle tracking solution. By providing businesses with insight into vehicle location, reporting on activity and details into driver conduct, vehicle tracking software could be the technology to take your fleet operations to the next level. 
Get Started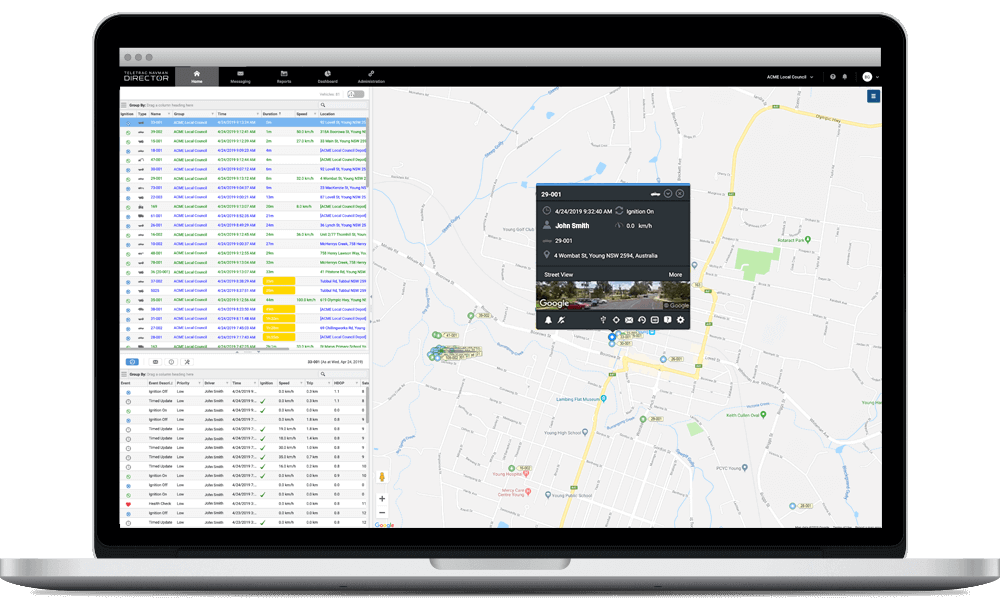 Fleet Productivity
Increase Fleet Productivity With GPS Vehicle Tracking Software
Regardless of the industry, a vehicle tracking solution provides fleet managers with an overview on the location and performance of vehicles and helps them optimise planning and improve customer service. Over the past decade, an increasing number of fleets have been using GPS vehicle tracking software to improve fleet productivity and, to put it simply, do more in less time.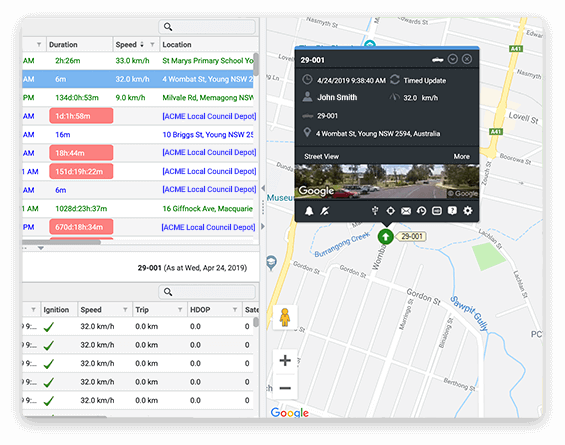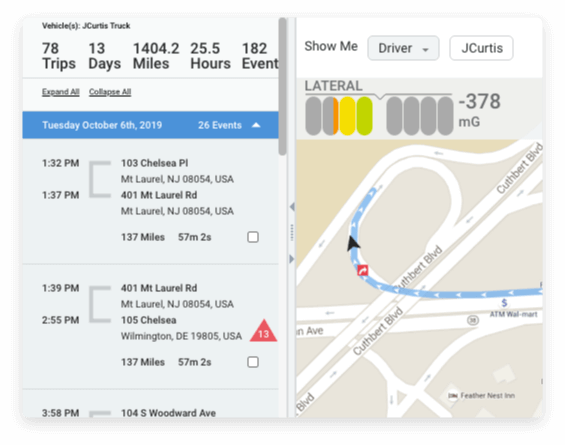 Driver Safety
Vehicle Trackers Improve Driver Behaviour
A vehicle tracking system gives fleet management the power to identify poor driving to improve driver behaviour and safety and make informed decisions. With reports that display information on speeding, harsh braking, acceleration and cornering, a business is able understand the way fleet vehicles are being driven. By using insight to improve activities on the road, businesses frequently experience a reduction of fuel costs and accidents.
Fleet Compliance
Vehicle Tracking Systems Simplify Compliance
Fleet compliance can be complex. The numerous laws and regulations a company must to adhere to varies from one industry to the next, but for fleet managers, ensuring compliance is paramount. Vehicle tracking software can help. It can provide visibility with easy, accurate and automated information into a single application.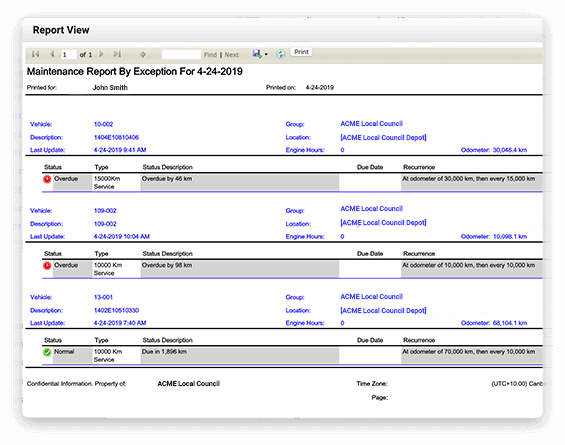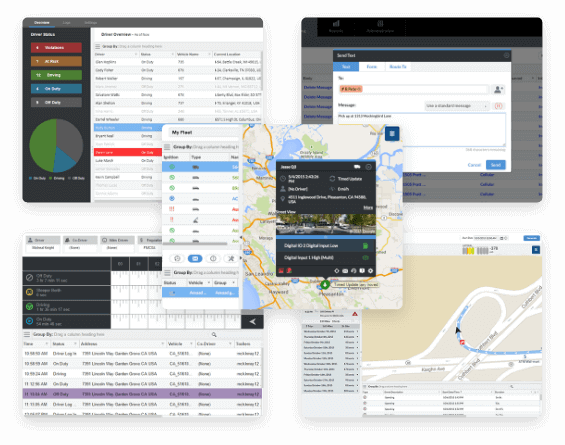 Robust Solution
Flexible Vehicle Tracking Solutions That Meet Your Needs
The needs of your business are constantly changing and finding a vehicle tracking provider that can meet your requirements now, and also has the scalability to evolve with your business is key to future proof your investment. Teletrac Navman offers great flexibility through its product enhancements and integrations with leading industry applications.
CASE STUDY: PRESTON HIRE
Sean Reid, the National Sales Manager for Preston Hire is a man always on the go. He manages Preston Hire specialised construction equipment across four locations in New Zealand: Christchurch, Auckland, Wellington and Tauranga. Reid wanted valuable insight into asset utilisation and operator behaviour, as well as a way of tracking the hire equipment going in and out of his yards. He chose Teletrac Navman because of the excellent and responsive advice. "It came down to the support and the fact that they listened and understood the business and our goals," says Reid.
"With the GPS-based insight, we've been able to accurately and fairly bill an extra couple of thousand dollars for the extra period our equipment was in use."
View Customer Story